Me an' brother Kyle are piling into a horseless carriage in the very near future and taking off up the road to see King Crimson one last time before the end of the 2017 US tour. Kyle caught the show in Atlanta and I saw them in Raleigh; this time we are DOING IT RIGHT by getting the VIP tickets. Meeting/Q&A with band members, bag o' loot, front row seats… this is gonna be motherfucking epic x 9000.
I am going to be sporting this when I go: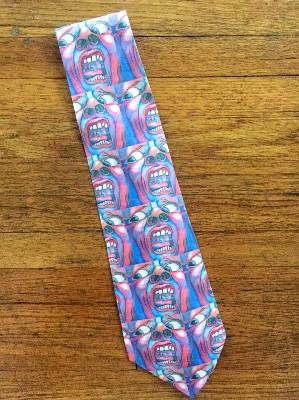 Because I am a total geek and have no shame whatsoever.